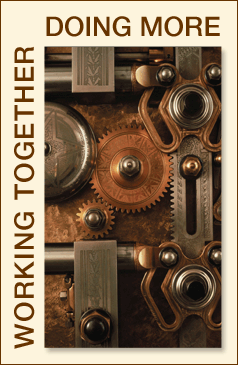 Take control of your investment tracking. FinSer's Investment Portfolio Reporting Software provides comprehensive reports for your investment portfolio including pass through pools and collateralized mortgage obligations (CMO's). The software gives you in-house control and flexibility along with electronic data retrieval, cusip setup services, and market valuations. This PC-based application makes pledging securities, entering transactions, running reports and interfacing with your General Ledger efficient and accurate.
What Makes Our Software Different?
With our extensive database and over 30 years of providing Investment Portfolio Reporting services, we are your information source. We take the hassle out of getting the monthly data. Through our data connection, we provide you with monthly market values and coupon rate, factor, and rating changes.
Key Features
Breakouts for AFS, HTM, Trading and non-FASB investments
Monthly Fair Market Values
-300 to +500 basis point shock (quarterly)
60-month cash flow projections
Detailed current and historical prepayment information on MBS
Verification of principal and interest payments
Reconciliation worksheet, to help balance to the General Ledger
Pledge and safekeeping tracking
Regulatory compliance reports for banks and credit unions
Reports that include roll-forward from previous year end and year to date transactions
Individual security book value and market value history
Bond-by-bond amortization schedules